Para Educar y empoderar a la comunidad hispana sobre enfermedades raras, ayudar con recursos, concientización, defensa y educación, especializándose en distrofia muscular de Duchenne.
Tener un mundo donde todos tengan el mismo acceso a oportunidades, calidad de vida y el desarrollo de todo su potencial. 
Crear un centro holístico de salud, para poder atender a la persona en su totalidad, atendiendo sus necesidades físicas, mentales, espirituales y sociales.
To Educate and empower the Hispanic community on rare diseases, help with resources, awareness, advocacy, and education, specializing in Duchenne muscular dystrophy.
To have a world where everyone has the same access to opportunities, quality of life, and the development of their full potential. 
Create a holistic health center to serve the person as a whole, attending to their physical, mental, spiritual, and social needs.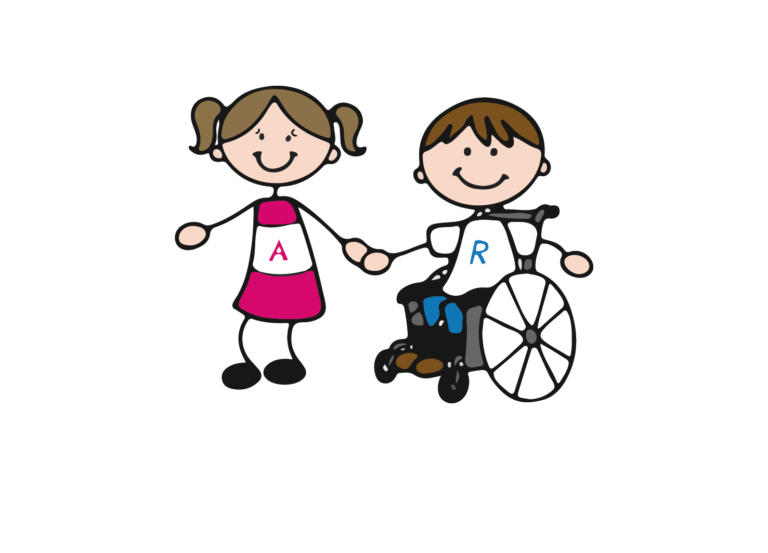 Siguenos en nuestras redes
We are proud to earn the Platinum Seal for sharing our full story. To achieve the highest level of transparency, we add extensive information to our nonprofit profile: information about our missions, programs, leadership, etc.; detailed financial information; qualitative information on objectives, strategies and vision; and our progress toward our mission. Your physical, mental, spiritual and social needs.
Donor Confidence The Akari Foundation is an IRS accredited 501(c)(3) non-profit charitable organization. All donations are tax-deductible. EIN 82-2557369 The Akari Foundation maintains minimum operating expenses. The Board of Directors is a group of committed volunteers. No board member receives compensation. Your generous donation helps us with our Mission to Educate and empower the Hispanic community on rare diseases and help with resources, awareness, advocacy, and education, specializing in Duchenne muscular dystrophy. The goal of the Board of Directors of The Akari Foundation is that donors have the highest level of confidence when making contributions to the Foundation. We intend to provide you with that confidence by sharing the following information. If you have any questions or concerns, please don't hesitate to email Giving@theakarifoundation.org