Ariel and Enrique Nájera the reason for this organization
Luisa leal Our founder is a single immigrant mother who came to this country at the age of 19 when she was pregnant with her eldest daughter, now 27 years old, who was born with a congenital anomaly in her right hand, and her youngest daughter, 13 years old, who had a disease in her right eye where she was close to losing her eyesight several times.
She spent years in hospitals and clinics taking her daughters to therapy and medical checkups. As an undocumented immigrant, she saw how difficult it was to care for someone with different needs.
After meeting the children of her ex-partner, learning about their disease, and seeing how difficult it was to find information in Spanish and support for immigrants with this disease, she set out to find a way to support Hispanic families who are going through this illness. She devoted herself to seeking the best possibilities for children and families in their language; thus, The Akari Foundation was born.
The Akari Foundation is not just about translations; it is about culture, equality, diversity, equity, advocacy, acceptance & belonging.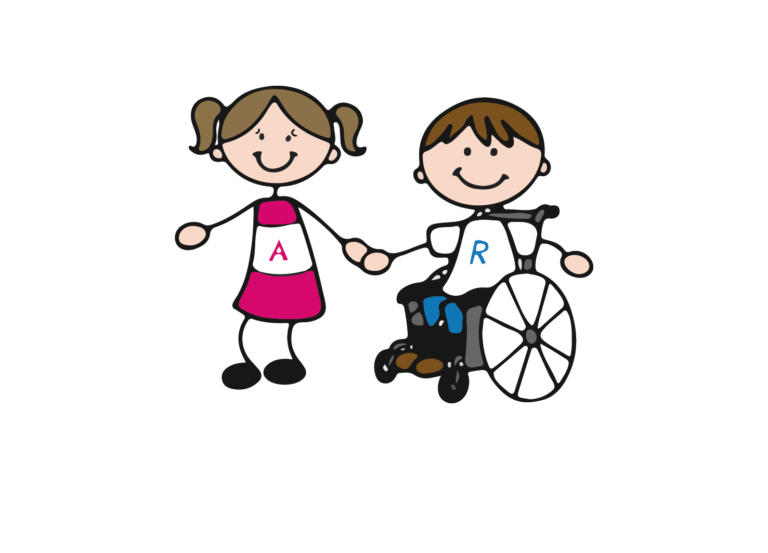 Follow us on our networks