Would you like to be part of
The Akari Foundation?
The Akari Foundation is pleased to invite all those interested to volunteer at our upcoming in-person events. Our goal is to improve the quality of life of those in need and contribute to the overall well-being of the community.
If you want to be part of this noble cause, we invite you to register on our registration form using the button below.
Join our team and help us carry out activities that will make a difference in the lives of those who need it the most.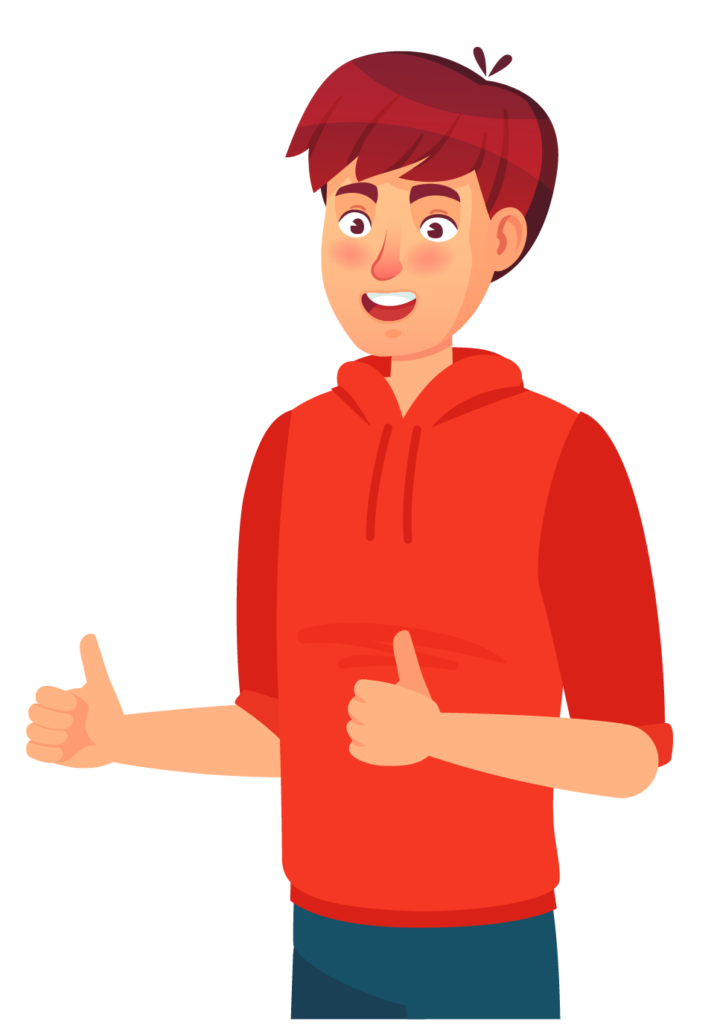 Requirements to be a volunteer:
It's important to mention that, since you'll be working with children, it's necessary to undergo a background check. Additionally, having experience in handling children with disabilities is recommended, but not mandatory.
**A form for tax deduction purposes will be provided if required. Food and water will be provided, but we are not responsible for any parking expenses.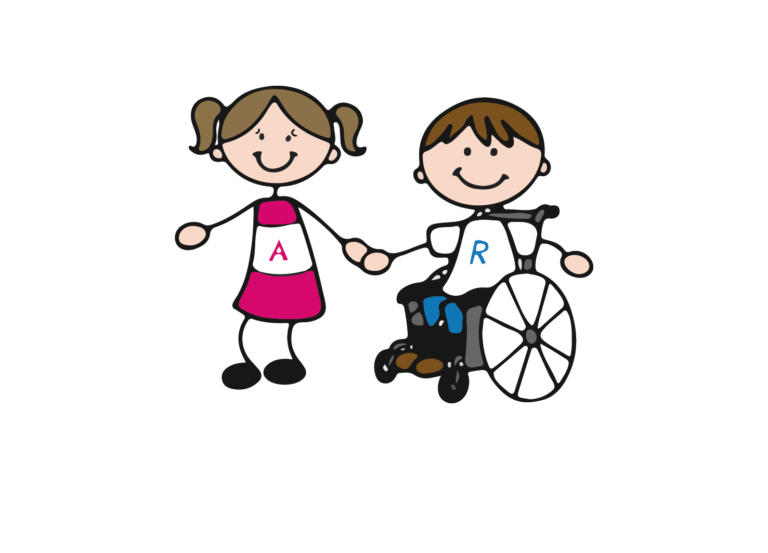 Follow us on our networks