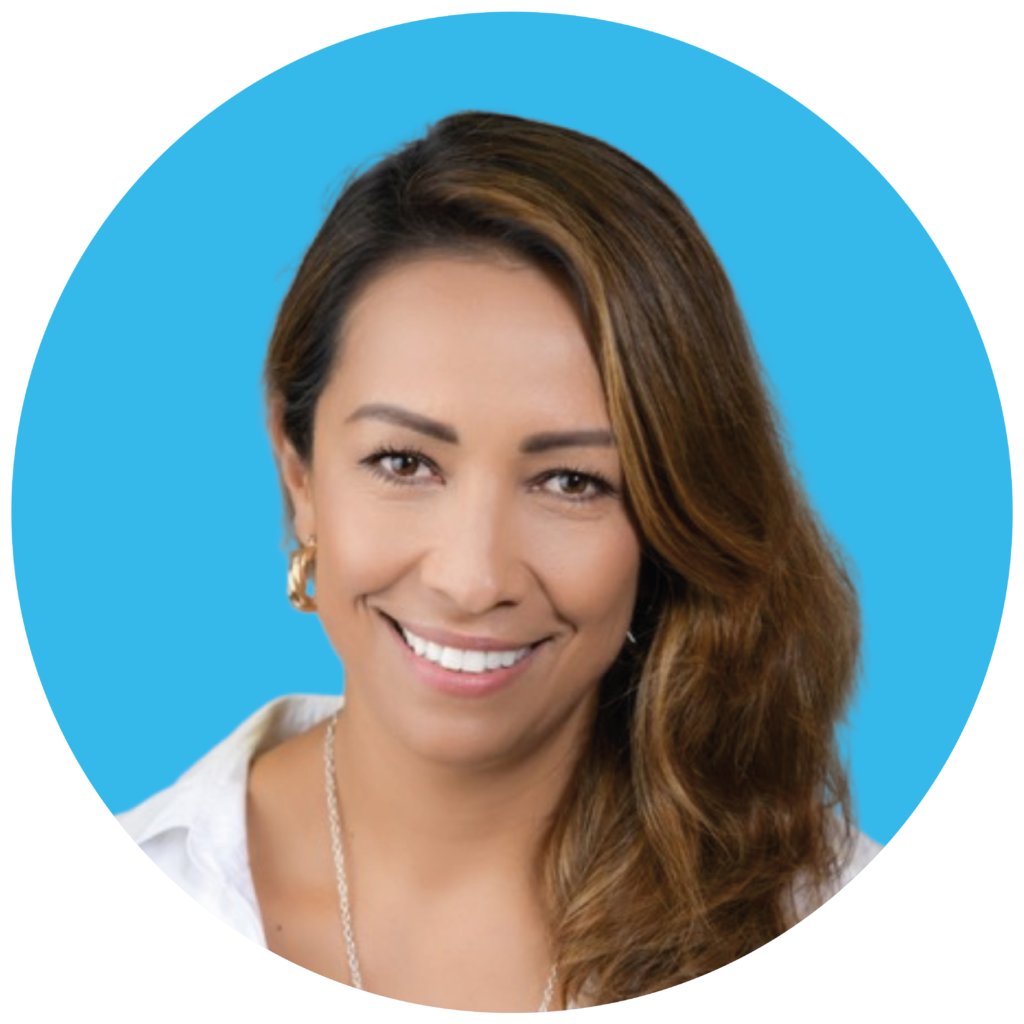 Diana Castro, MD
Head of Medical Advisory Board
Board Certified Child Neurologist and Neuromuscular Physician
Founder of Neurology and Neuromuscular Care Center
Founder of Neurology Rare Disease Center
Dr. Castro, a board-certified neurologist and neuromuscular physician, is a pioneer in research and management of patients with Spinal Muscular Atrophy (SMA), Duchenne Muscular Dystrophy (DMD), Myasthenia Gravis, and Acquired Neuropathies, like Chronic Inflammatory Demyelinating Polyneuropathy (CIDP). Since completing training in pediatric neuromuscular medicine, Dr. Castro has conducted multiple clinical research trials in SMA, DMD, and Charcot-Marie-Tooth (CMT), among other conditions.
Being an intricate part of developing innovative therapies for rare neuromuscular conditions is one of her biggest passions, along with the strong bonds she makes with all her patients and their families. This unique relationship with her patients drives her to continue searching for therapeutic options for them.
In addition to managing a busy patient load and conducting research, Dr. Castro has had many peer-reviewed publications, book chapters and has given multiple national and international lectures in English and Spanish. She also sits on several national medical advisory boards and steering committees.
After more than ten years, Dr. Castro left academia with the objective of creating a non-profit private practice and research institute for neuromuscular conditions. The non-profit neuromuscular practice will have the capacity to offer care to all neuromuscular patients, including pediatric and adult patients, with or without insurance, as well as international patients.