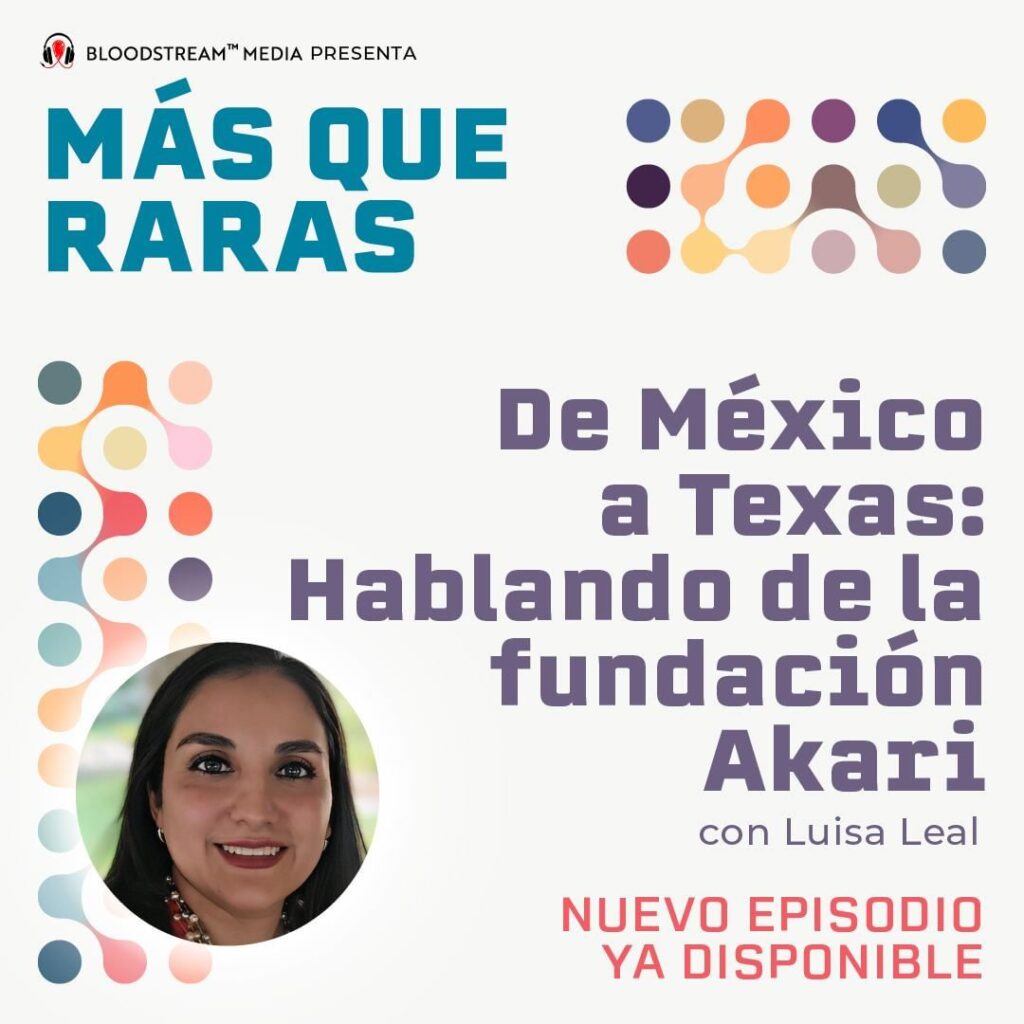 Luisa Leal, founder of The Akari Foundation, was on the BloodStream Media podcast, in a new episode called "From Mexico to Texas: Talking about the Akari Foundation."
In this episode, Luisa shares her start in the world of rare diseases and all the initiatives that are being carried out at the foundation.
"We need to work together to promote equitable access to gene therapies. Access to these life-altering therapies should not depend on your level of income and should certainly not depend on your race.".
An Interview With Luisa Leal, Founder and CEO of The Akari Foundation
Larry Luxner, senior correspondent for Rare Disease Advisor, interviews Luisa Leal, founder and CEO of The Akari Foundation, a Texas-based nonprofit that advocates on behalf of Spanish-speaking families affected by Duchenne muscular dystrophy (DMD).
Legislative Briefing and Reception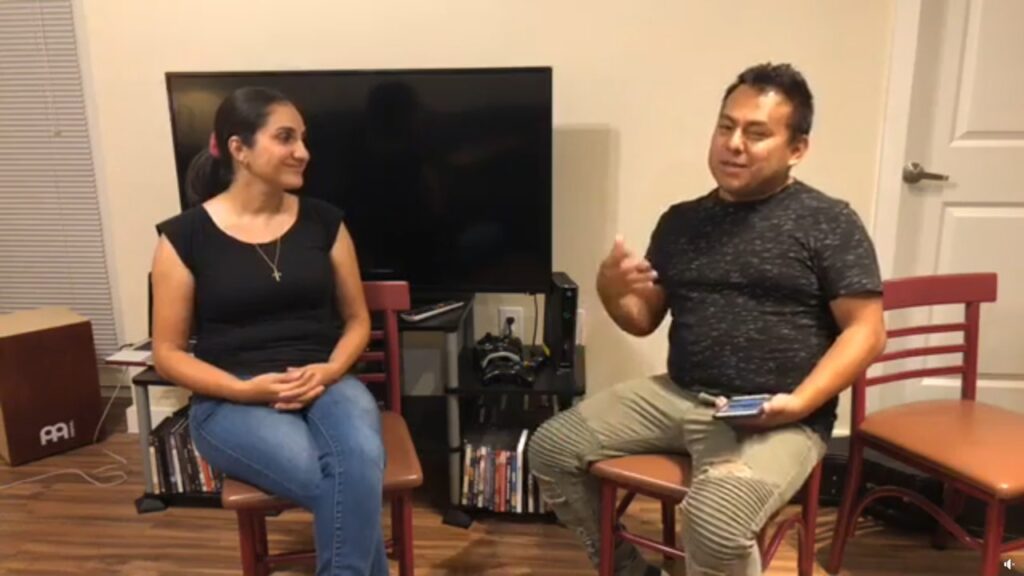 Entrevista en True Reason Ministries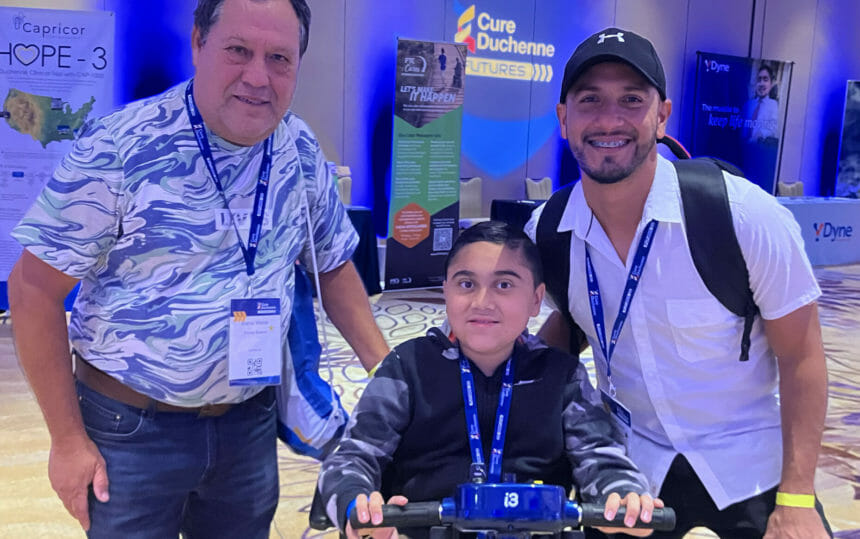 Patient Advocates Seek to Raise Awareness of DMD Among Spanish Speakers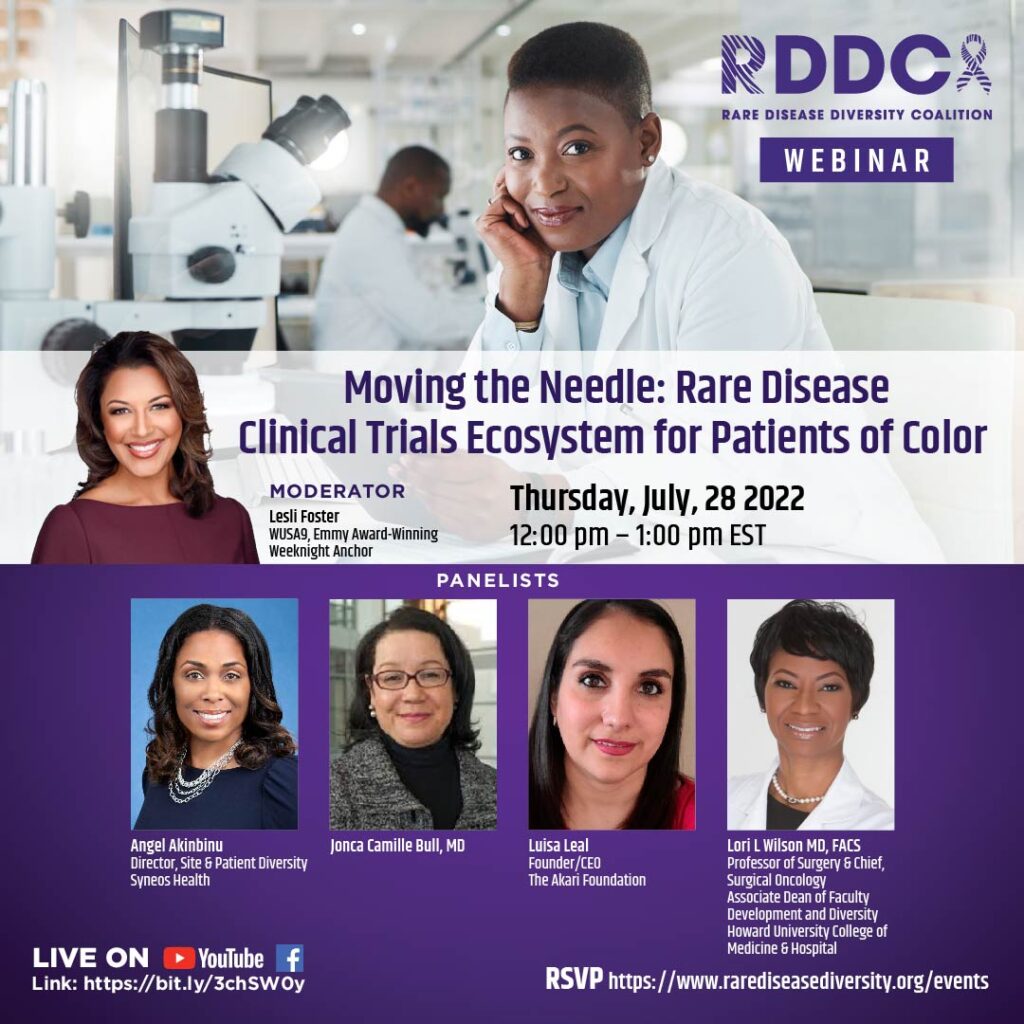 Moving the Needle: Rare Disease Clinical Trials Ecosystem for Patients of Color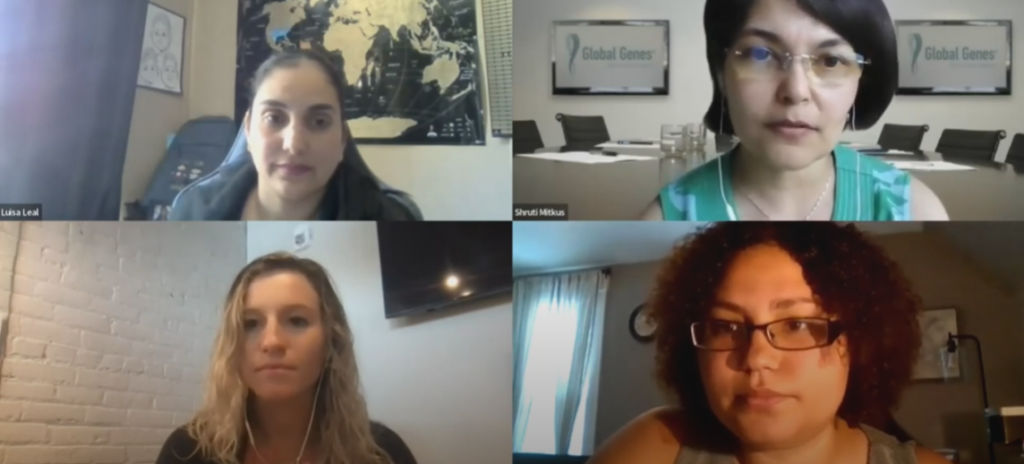 Using Culturally Appropriate Resources to Influence Health Equity and Access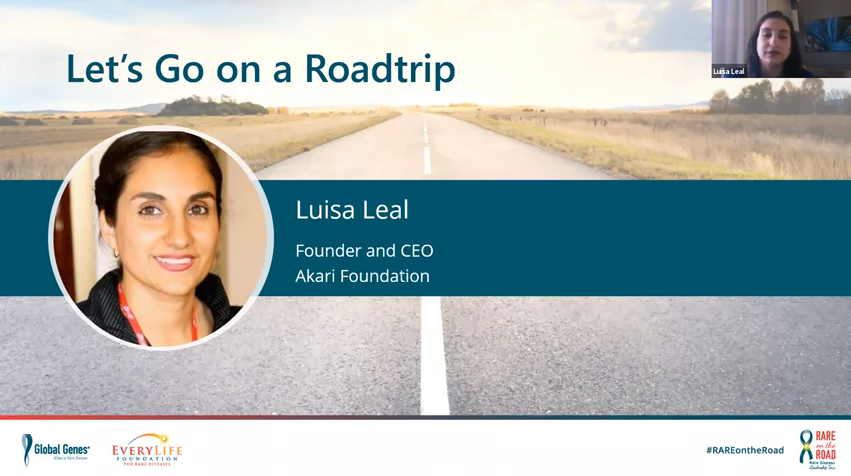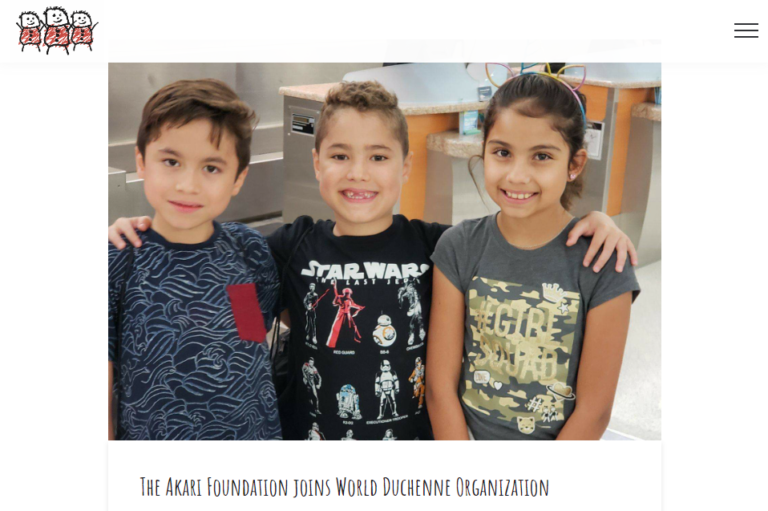 World Duchenne Organization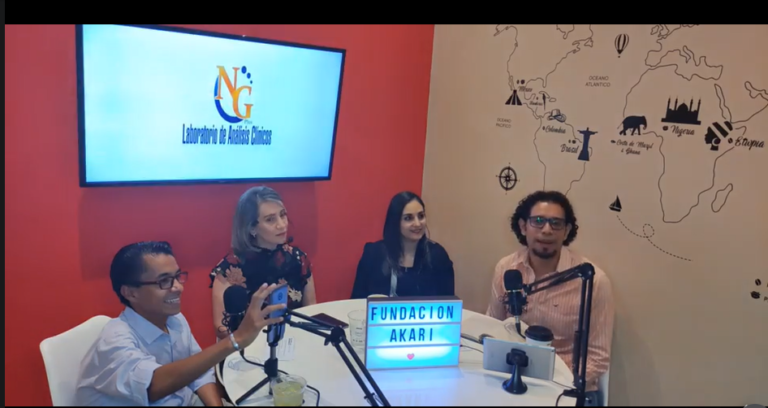 Aguas con la discapacidad Aguascalientes
A rare reality podcast Jordan's Guardian Angels
Horizon Panel Representation Global Webcast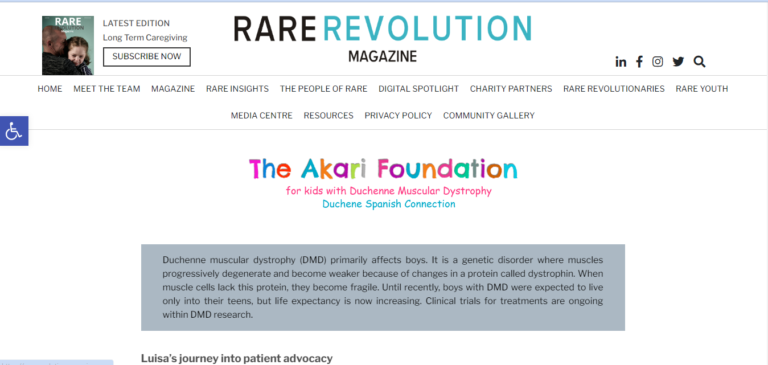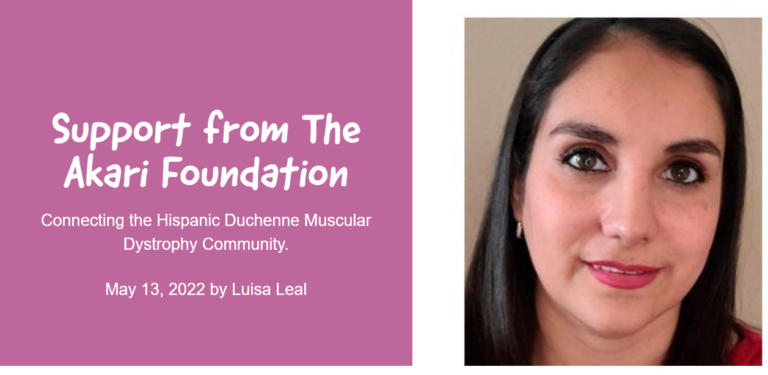 Rare is community by Horizon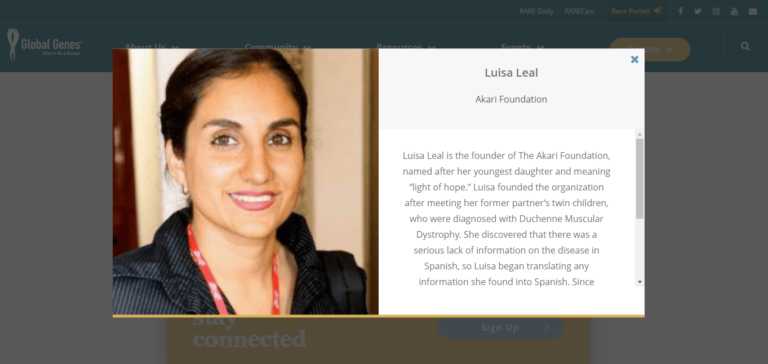 Global genes rare on the road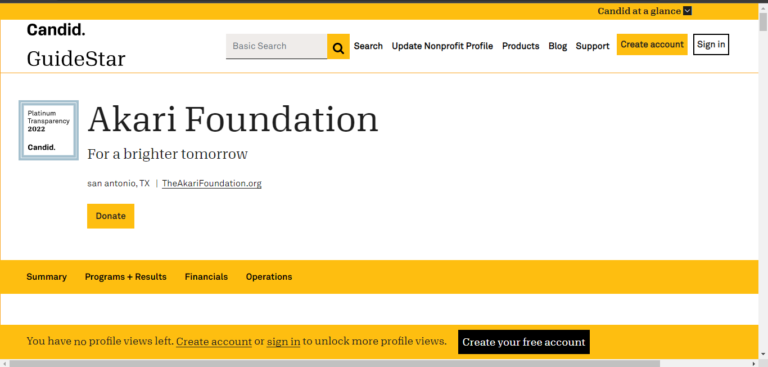 Mentions The akari foundation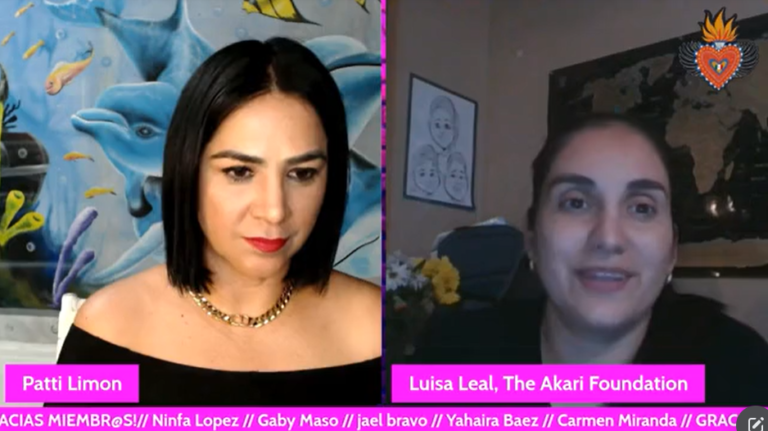 Interview with Patti Limon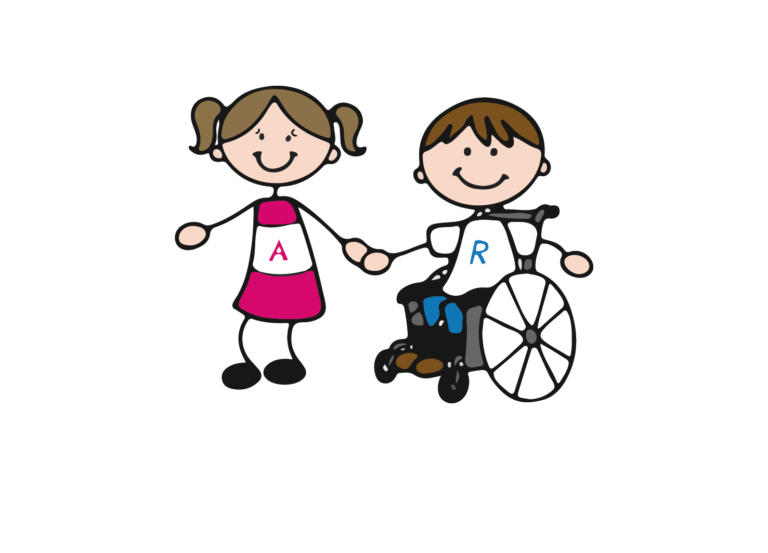 Follow us on our networks