For people with different abilities
With your support we will change the lives of many families.
To Educate and empower the Hispanic community on rare diseases, help with resources, awareness, advocacy, and education, specializing in Duchenne muscular dystrophy.
Impacting the hispanic community
Together, we make a difference
of different parts of the world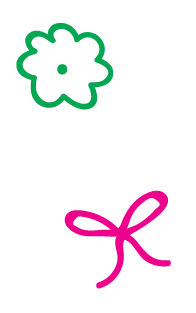 In this section we bring you the most up-to-date information on all our activities, as well as news of interest to the community.
Support us with Amazon Smile
With your support we will change the lives of many people…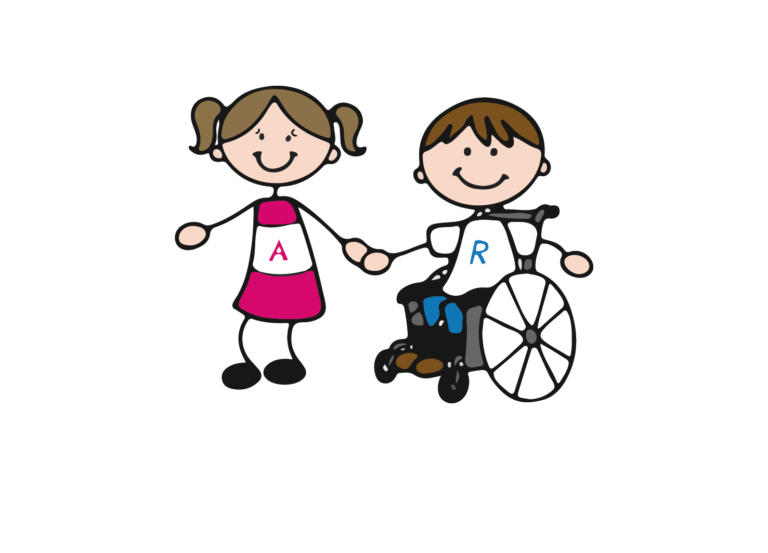 Follow us on our networks